Discussion Starter
·
#1
·
OK ,so my buddy wanted to build a ground blind in the backyard for his wife and daughter to sit for our upcoming late gun season and 3 day muzzy season in early Jan.
He wanted to cobble something together from a bunch of junk he has laying around...cause he's cheap like that.
We got to talking and bouncing some ideas around.
Enter the Urban ******* with a truckload of cordless power tools.
4 hours, 3 sections of privacy fence, 2 pallets, various plywood rips, couple 2x4s, and 12 frostycoldbeers...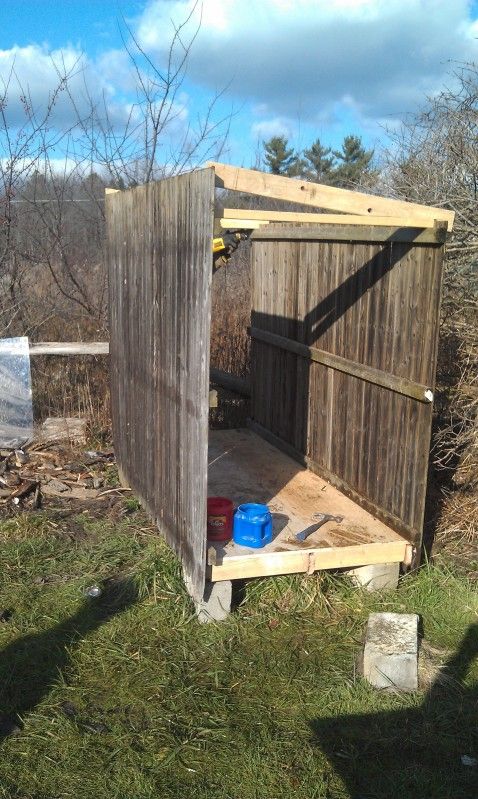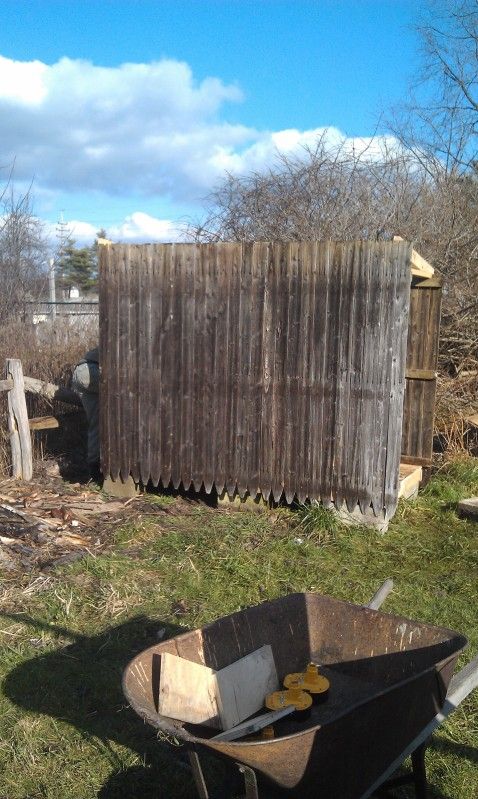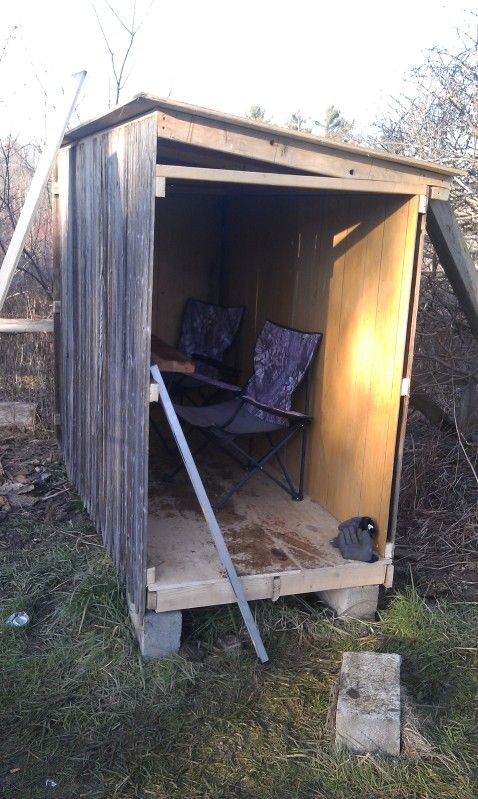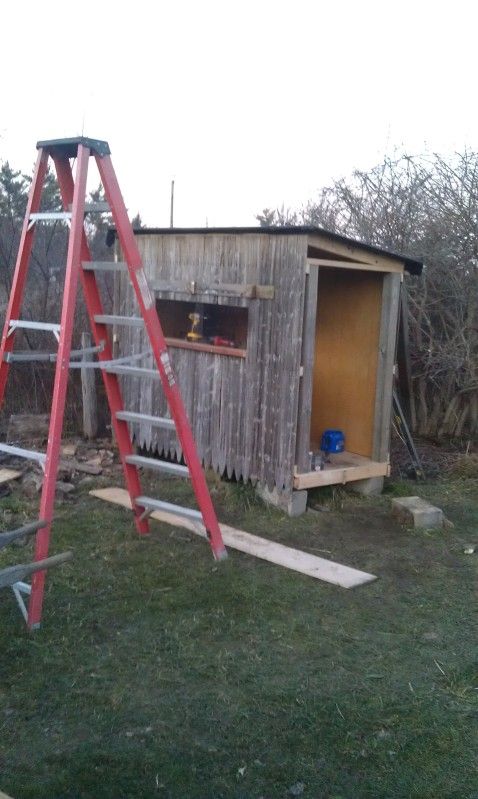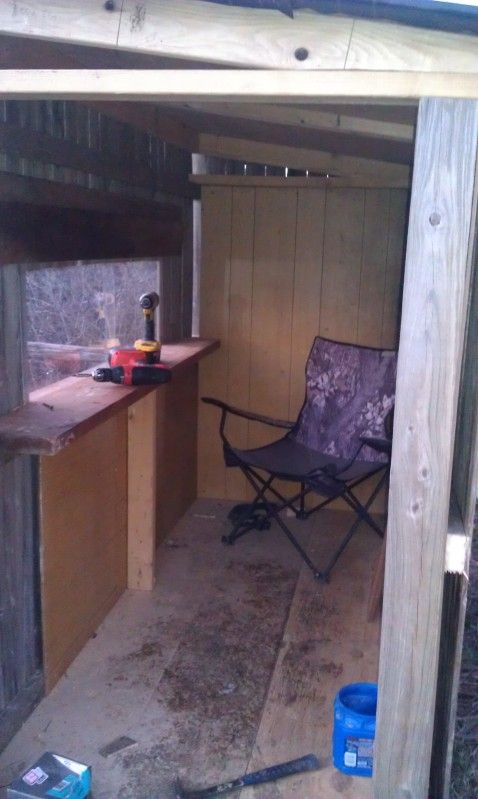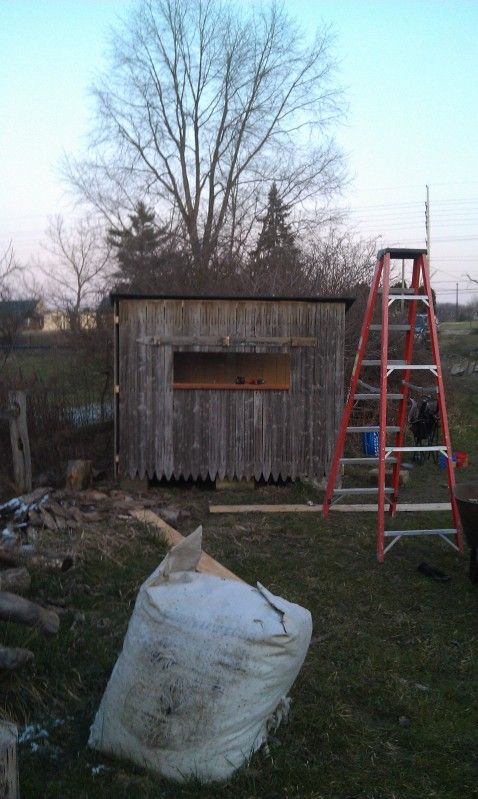 Whadda ya know... it must work... theres already deer in front of the shack...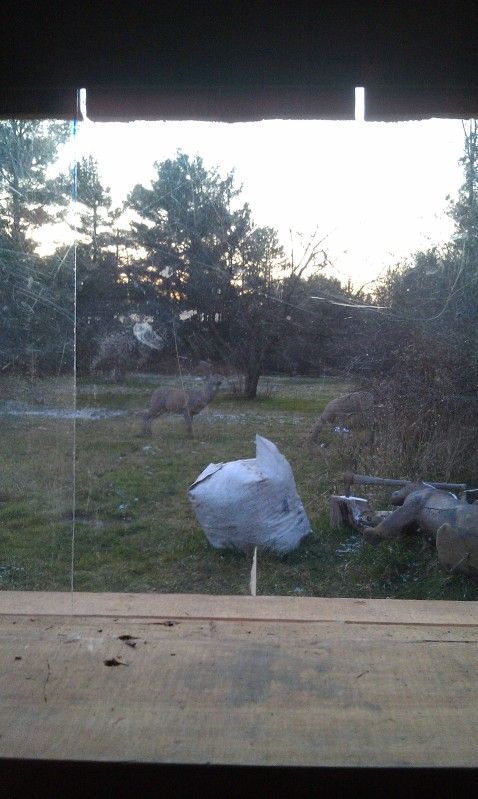 Only thing that would have cost $ was a sheet of 5/8 plywood for the roof, but I traded him for some "furniture grade" barn joists that he was going to cut up and burn :-D :-D :-D :-D