Just washed n' waxed her... don't mind the dirty windows pleaz.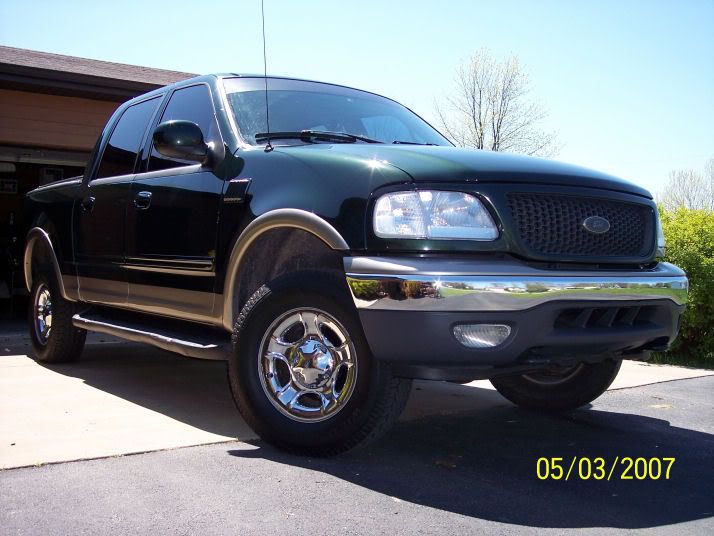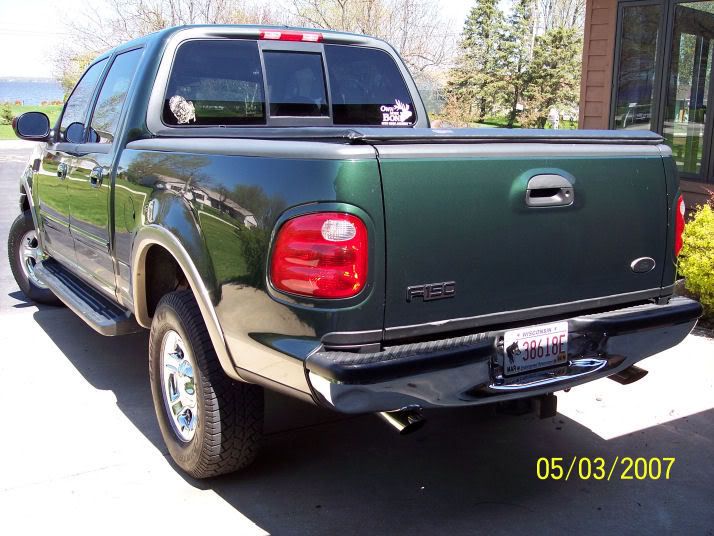 She's a little customized on the interior w/ a few stainless accents, but nothing as cool as the camo interior on Mike's truck...
"I wanna go fast" mods are a Mac performance intake, custom cool air induction tubing feeding it, a Predator programmer, and the exhaust system (more to sound tough than go fast)... "If ya ain't first, yer last!"
All in all it's been a great rig for haulin' deer and my boat for 4+ years now. Best vehicle I've ever owned.