Discussion Starter
·
#1
·
Everything seems to be a little behind down here. Very few if any does have dropped yet. The acorn crop this year is going to be almost non existant I'm afraid. We had a VERY late freeze after everything had bloomed, that, mixed with the SEVERE drought we are in is going to leave us short handed in the acorn department. Which in turn means they are going to be moving ALOT more, which means more deer sightings...I HOPE.
Anyways, here's what i have so far in the buck department. The first one looks like hes going to be a 2 or 3 year old tell me what you think. Then 2nd is going to be a 1yr old this comming year. The rest of the bucks are from last year.
Last year's bucks
Alive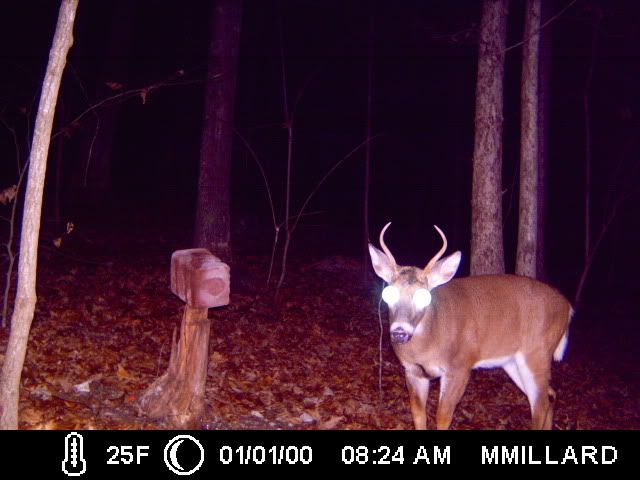 Alive
Alive
Dead
Alive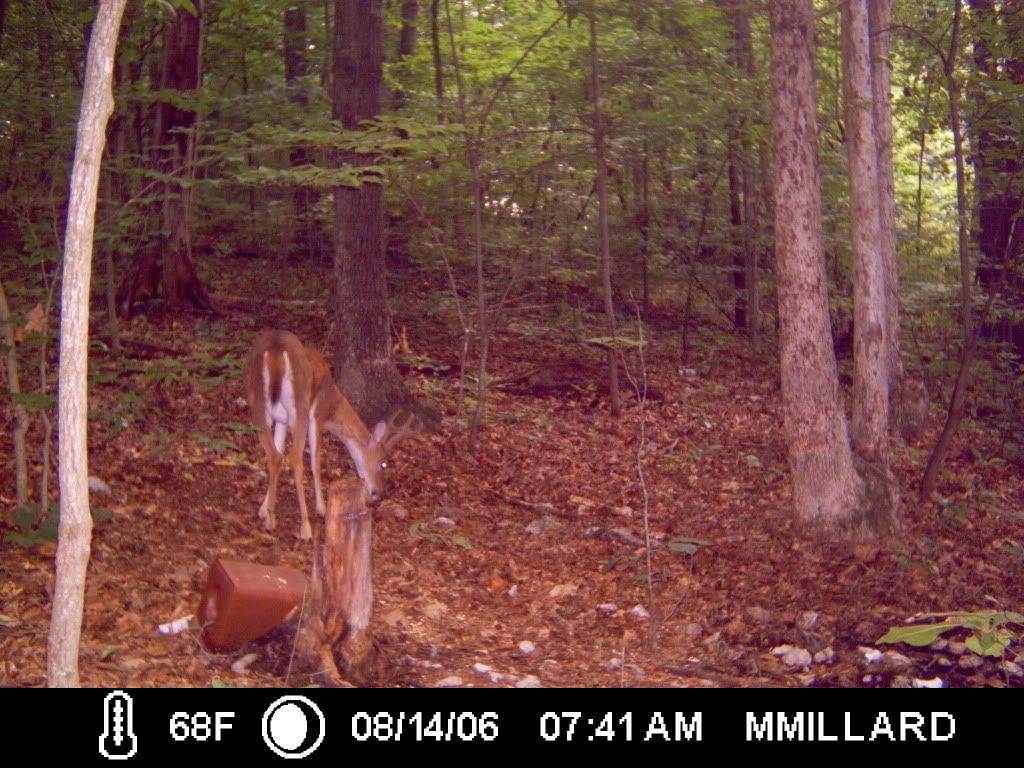 Alive, and this guy is going to be a good one this year. I'm pretty sure he survived. Assuming he did he's going ot be real nice.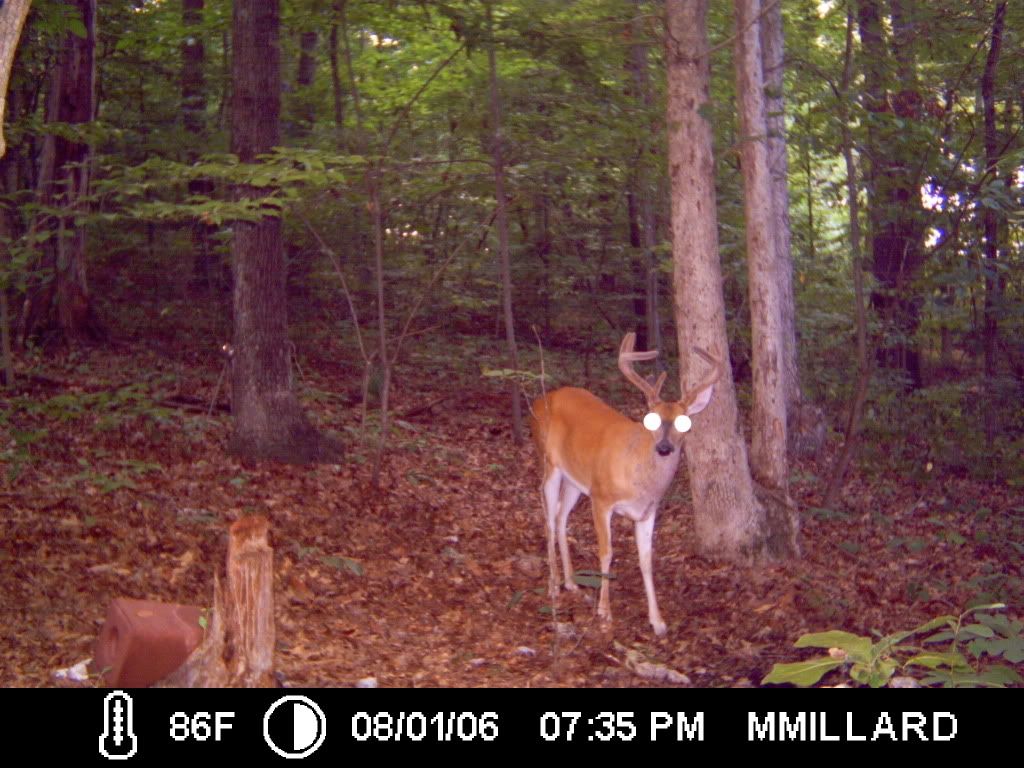 Alive and this will be a nice one too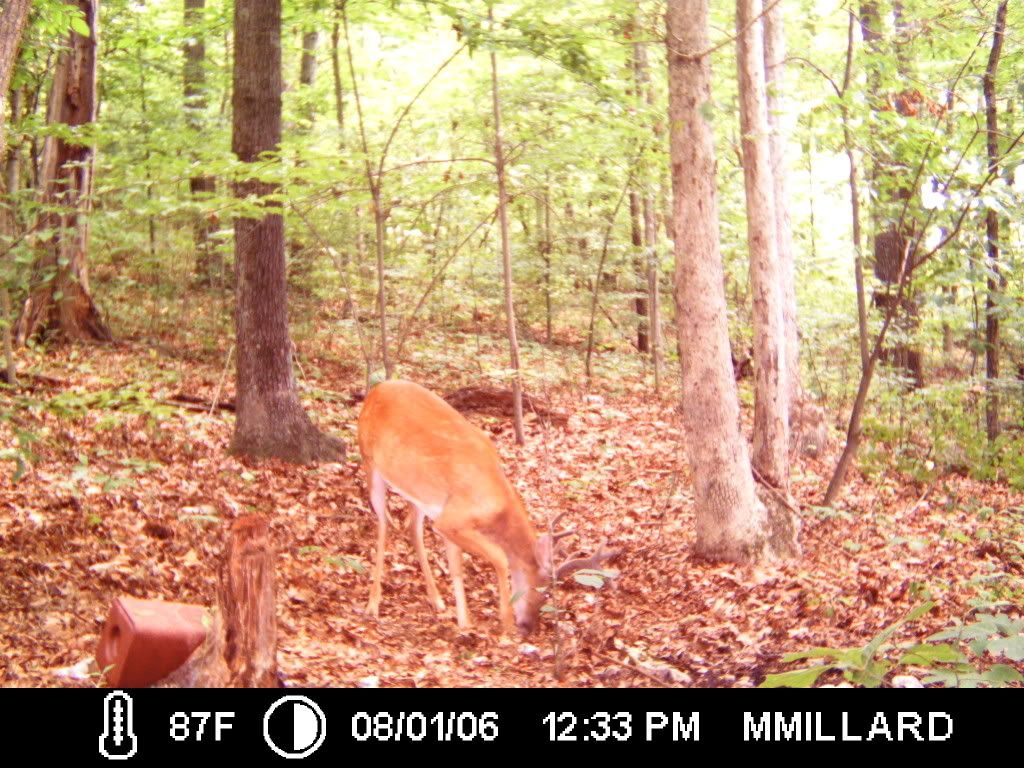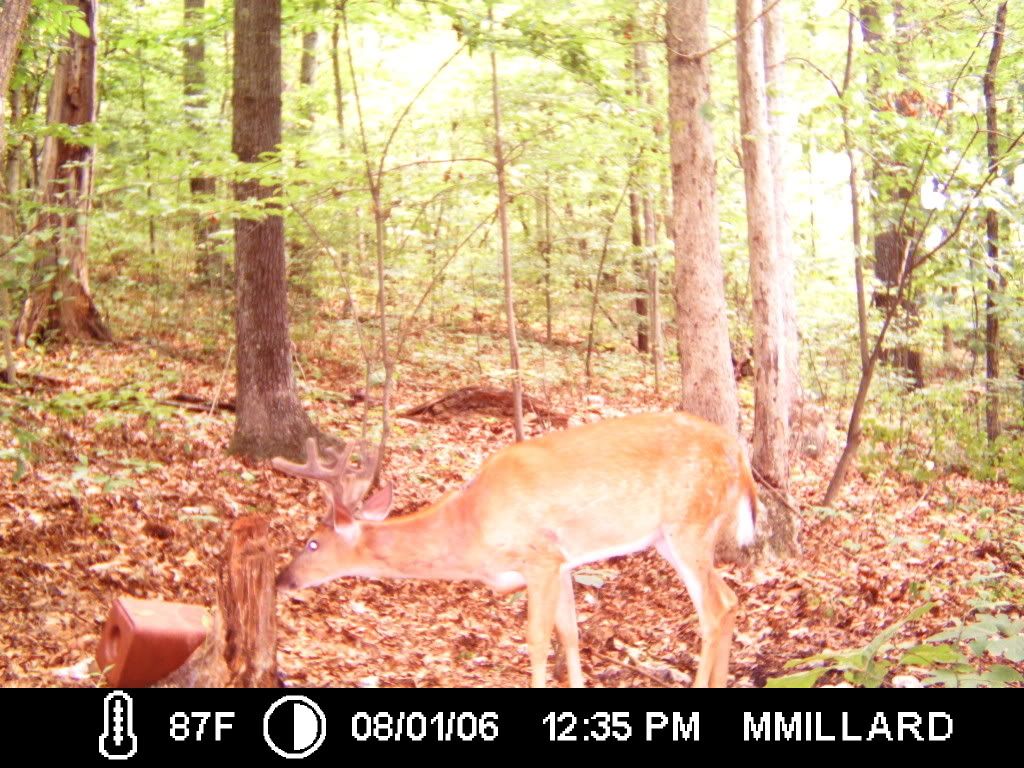 Now, as far as them buying alive or not, that's just going by what I saw last year and the reports of the ones killed nearby. There was one hit by a car a week ago that looked like he would have been a 2+ year old so I'm just hoping he wasnt one of the good ones
oh heres a few vids too
<embed width="430" height="389" type="application/x-shockwave-flash" wmode="transparent" src="http://vid66.photobucket.com/player.swf?file=http://vid66.photobucket.com/albums/h245/cougars_2009/Picture255.flv"></embed>
<embed width="430" height="389" type="application/x-shockwave-flash" wmode="transparent" src="http://vid66.photobucket.com/player.swf?file=http://vid66.photobucket.com/albums/h245/cougars_2009/Picture256.flv"></embed>
<embed width="430" height="389" type="application/x-shockwave-flash" wmode="transparent" src="http://vid66.photobucket.com/player.swf?file=http://vid66.photobucket.com/albums/h245/cougars_2009/Picture055.flv"></embed>
I hope that works ^^